It's not a plan.
It's a pursuit.
A prompt,
a platform,
and a simple promise.
Joy Venture is a prompt for those who wonder...
Is there more to work than this? Is it possible to find joy in the work that I do? Could I really pivot into something completely new that gives me great joy? We believe, yes. Without question. Yes.
Joy Venture is a storytelling platform.
We share entrepreneurial stories of dreamers and doers who are actively discovering, developing and spreading their joy with the world. Via podcast, blog and other cool ways we're yet to discover.
Joy Venture serves up the promise of what's possible.
By allowing ourselves the permission to believe and discover, we can realize what it is we're called to do. It simply requires us to get out of our comfort zone.
We know this: joy is not timid, weak or passive.
It's more than a feel-good idea.
Finding joy requires action.
It'll likely be an adventure. Buckle up.
Discover
Remember that story about a guy who never left his comfort zone yet went on to discover amazing new things about himself and the world around him? Nope, neither do we.
The one thing you're likely to discover when you're stuck is the fact that... you're stuck. This is your cattle prod to help you get unstuck. Every venture starts with a discovery or desire to discover. It starts by putting yourself out there so discovery can occur. It is where inspiration is born and the seeds of purpose are planted. And it's the critical first component as you start your own Joy Venture.
Develop
You're inspired. You're on to something. Now what? Just as a dull knife won't cut it, neither will your inspiration until you hone your discovery and put it into practice.
Simply put, we're talking about action. What will you do now that you're inspired? How will you do what's next? Whether it's your vocation, recreation, ministry or volunteerism, a necessary pivot or a significant shift, you'll need to muster the dedication to convert your inspiration into something more. When you do, and experience the fruit it bears in you and others, real joy becomes evident.
Spread
When we say spread, we mean spread like a virus -- something that takes on a life of its own, something that is fully contagious in the best possible way.
Remember what it was like before you were inspired to pursue and develop your joy? How did you get where you are today? We believe it starts with inspiration and encouragement — the fuel in the tank of any Joy Venture. You have an inspiring story to motivate others to pursue their own joy. So be that encourager. Speak from experience. Spread your joy. Remember, it can be highly contagious.
is greater than contentment.
is where we find we're most alive, aware and engaged.
is where this thing we call purpose starts becoming real and practical.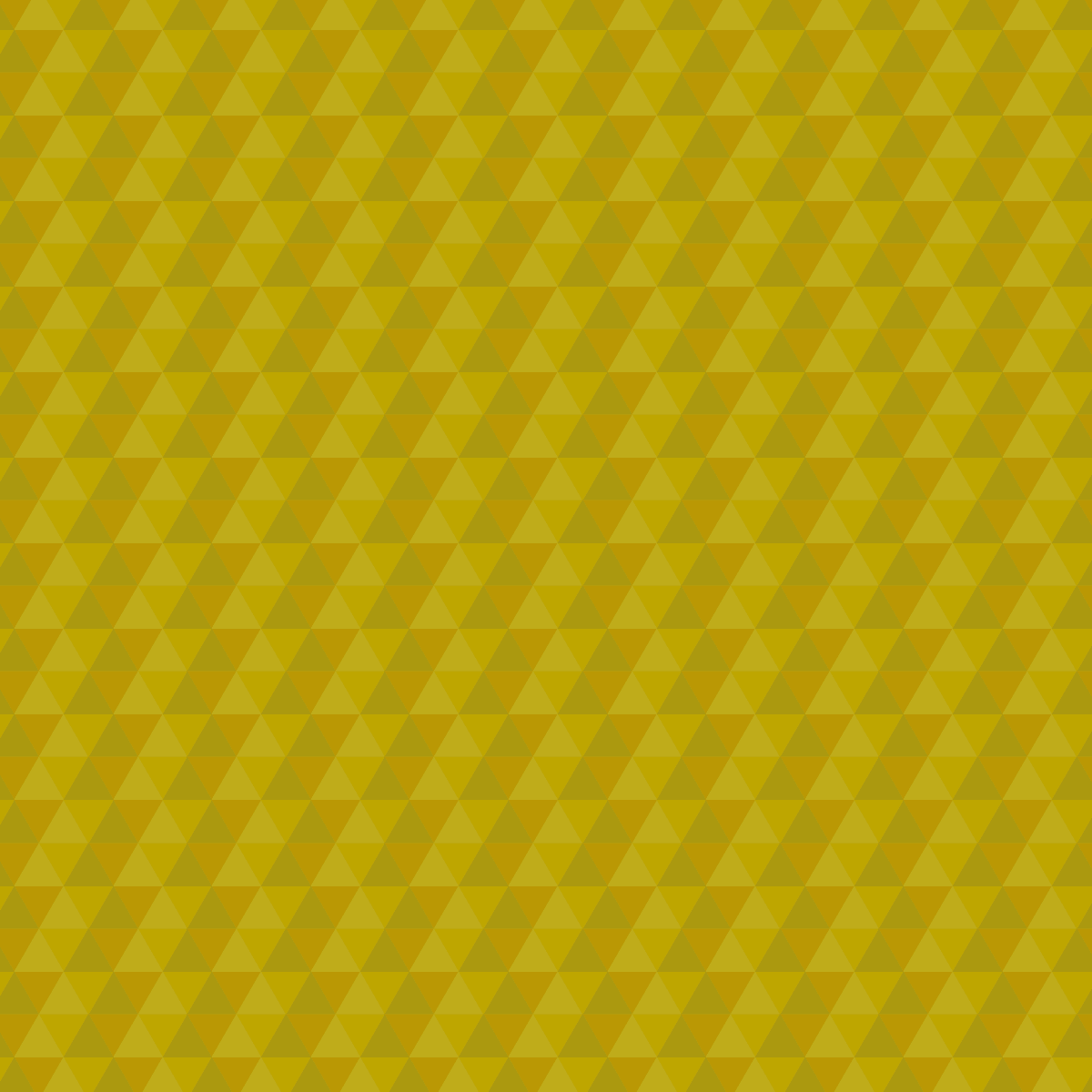 About Us
We are two ordinary professionals turned entrepreneurs who aren't much different from you. We are guys with big dreams and often bigger doubts. Guys who have worked hard and paid our dues wondering — is there more to all of this than the work itself? Indeed there was. Through our individual journeys we both found something special along the way — something that appears to be in shockingly short supply in the world of work. That thing is joy.
That playful little word – joy – seems so completely at odds with today's business vernacular and startup mojo. Yet to the contrary, we have found it to be the fuel that powers our work and our sense of purpose.
Our own Joy Venture has been in full swing for a while now and we believe it's time to invite others to the party — to spread what we've learned and to share remarkable stories of others who have found an uncommon joy.
Joy Venture is our impassioned yet fully imperfect attempt to inspire, nudge and, when appropriate, help others experience lasting joy in their life's work.
THAD DeVASSIE
Writer & Strategist
Ratchet Strategy + Communication
The route to finding joy isn't always easy or obvious, something that Thad knows firsthand as he took his sweet old time and admits to nearly missing the signposts. But every great story contains conflict, including the ones we pen for ourselves.
Words have always been a playground for Thad. At the last minute, he bucked pursuing an MFA in Creative Writing to hone his craft in more practical ways in agency life. Sixteen years later, he left behind the agency he grew up in to go it alone. Enter conflict, fear of the unknown, and yes, joy.
Shortly after starting ratchet, he found himself in China and later Cambodia for a purpose he couldn't have imagined in his old routine: the plight of orphaned children. Half way around the world, joy emerged, and a renewed love for using the power of words to articulate what matters most was revealed.
JEREMY SLAGLE
Designer & Illustrator
Slagle Design
As a kid, Jeremy drew everything and anything he could think of, hung out with the designers at the advertising agency where his mom worked, and constantly took things apart to better understand them. This was his practical, hands-on design education, and if anyone ever had a clear vocation mapped out at an early age, it was Jeremy.
He also has this love of bikes — dirt, mountain, road, bikes and even Vespa scooters — that weave their way into his work and life in both subtle and profound ways.
His story is best told through the analogy of a tandem bike, how we're never on the journey alone and need to recognize when to steer and when to take a back seat. While Jeremy admits to finding his joy early in life, he's also on the road of continuous discovery that never ceases to disappoint.